View LG362 Blowjob Masturbator At Sohimi ($68)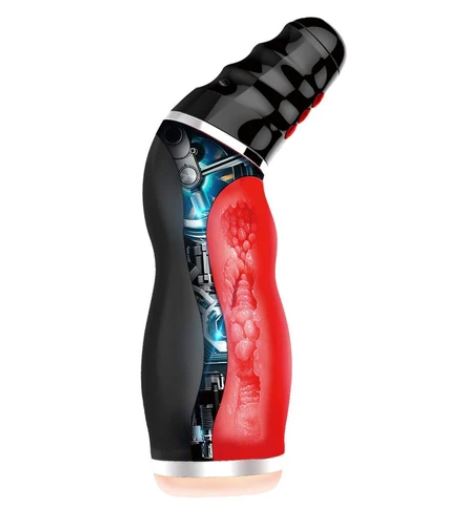 The Sohimi LG362 is an 'AI' automatic vibrating blowjob masturbator from China that incorporates a number of high tech features in an ergonomic, easy to operate, and easy to clean design. It's cutting edge features include :
Clamp and vibration technology using airbags and motors to provide a variety of realistic oral sex sensations.
Intelligent voice interaction.
Different speeds, vibrations, and degrees of tightness for you to choose from.
Intricately designed inner sleeve with multiple textures and granules.
I don't think I've ever seen so many different high-tech features thrown into a blowjob toy in this price range. Claimed to be an AI blowjob toy, the masturbator has 'intelligent' special effect sounds which consist of a girl's sexy voice that becomes more or less animated depending upon the speed and intensity setting you are using. More importantly though is the clever interplay between the speed and tightness of the 'sucking' strokes, through the utilisation of air bags and motors, which make for a number of different modes to choose from – such as 'slowly', 'tight clip', and 'clamp'. As well as adjusting the adjusting the pressure and speed of the airbags, and the size and the tightness of the channel, the powerful vibrations also have multiple modes to choose from. The result is an endless variety of ways you can enjoy your masturbation experience with this, a sophisticated blowjob toy costing under $70.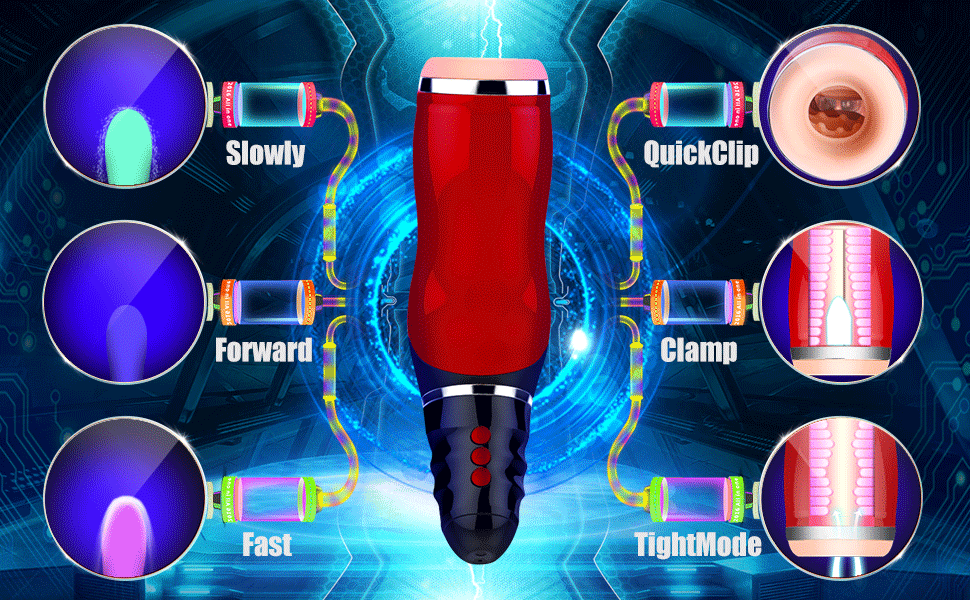 The canal depth is 14 cm (5.5″). The Sohimi LG362 is claimed to be a hands free masturbator, and the tightness adjusting options should ensure that it stays on securely as it is sucking your dick.
A very interesting and ambitious blowjob toy that is worth checking out for those looking for the latest tech at a cheap price.