Best Blowjob Machines to Buy
1 # Kiiroo Onyx 2 Male Masturbator Visit Store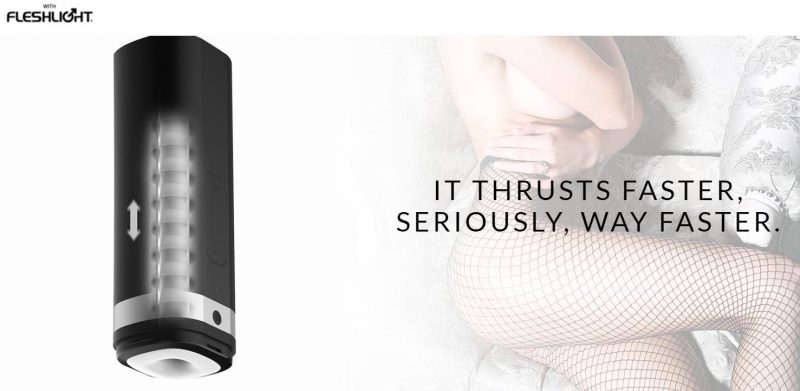 The Onyx male masturbator was a massive hit, being both an automatic cock sucking machine AND a haptic sex toy that could be used for virtual sex through videos, live cam shows, or with lovers. The second version is even more powerful, with up to 140 strokes (or sucks) per minute, and yet is both lighter and quieter. It contains a luxuriously textured inner sleeve made by Fleshlight, and uses 12 rings running up and down around the sleeve that constrict and relax to create and mimic the sensations of thrusting and sucking. Used with VR porn videos and you can immersive yourself in the ultimate virtual sex experience and get your penis sucked by beautiful pornstars in 3D. You can use it in combination with the haptic Pearl vibrator for sex with live webcam models or remote sex with your lover or a stranger (who has the Pearl). And of course, you can use it as an amazing automatic blowjob machine and male masturbator. The speed of the sucking and thrusting movements can easily be controlled by sliding your fingers or hands up and down the touch sensitive sides. Or if you prefer to go hands free, then the machine has two default speed settings you can choose – slow or fast. The best blowjob machine ever made, and possibly the best and most important male sex toy in the world today.
2 # Puchi SOM Compact Machine Visit Store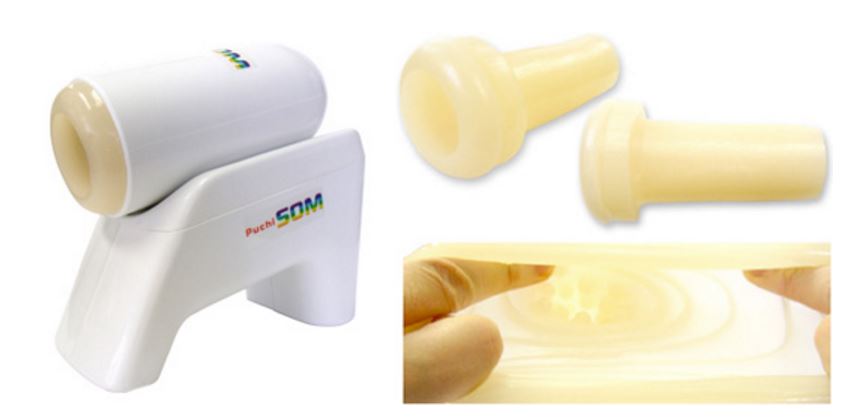 An incredibly powerful, yet portable blowjob machine that exists anywhere in the world. As you might expect, this is a Japanese sex toy that sucks on your cock at one of two different speeds of your choosing. The soft masturbation sleeve inside the machine head is full of sublimely patterned ridges and bumps. Easy to turn on and off and switch between the two speeds with buttons at the back of the device, making this the one of the few true compact hands free blowjob machines you can buy, although it has rather been superseded by the Onyx 2 (see above).
3 # SOM Rocket Machine Visit Store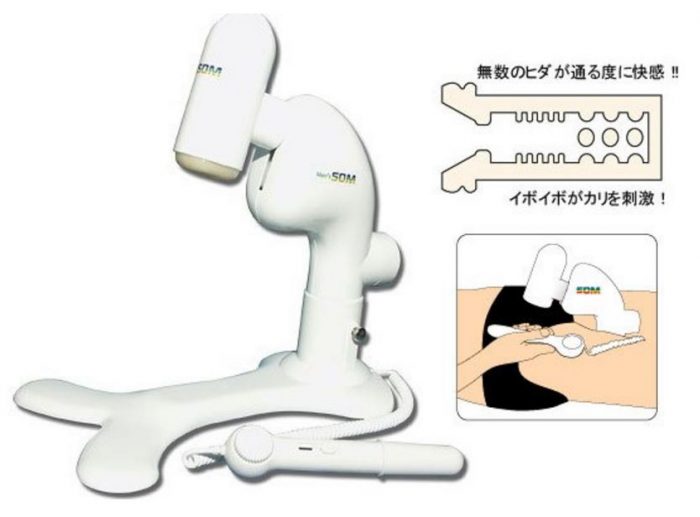 The SOM Rocket is the most powerful blowjob machine you can buy today, but as you would expect from such an advanced sex toy, it doesn't come cheap at around just under $600. However, for anybody looking for a blowjob experience that truly matches or even surpasses the real thing (can any female on Earth come close to 180 sucking motions a minute?!!), this cock sucking marvel is worth every cent. The ultimate in hands free mechanized blowjobs, you can order directly from Japan with speedy delivery to anywhere in the world.
The Autoblow is probably the most famous blowjob toy in the world, and the second version is quite an improvement over the original. Interchangeable masturbation sleeves make it much easier to clean than previously, and the functioning of the motor is a little smoother and easier to control. It also comes in three different sizes to accomodate different sized manhoods.
5 # Smile Blowjob Masturbator Visit Store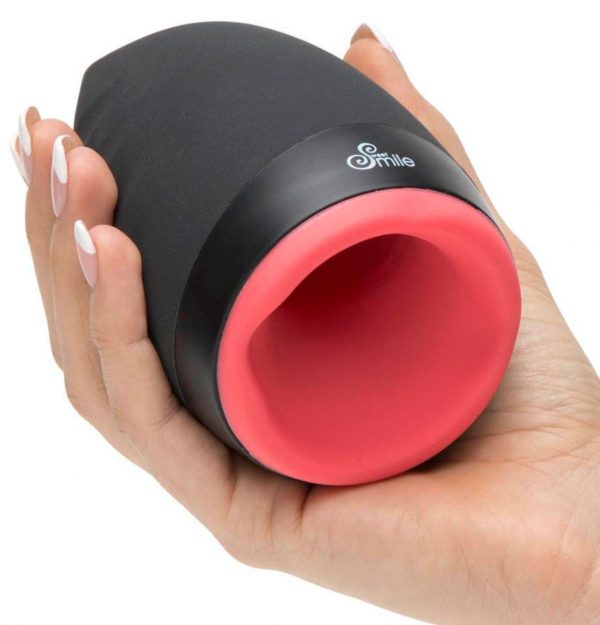 This ingenious blowjob toy actually heats itself up as you use it. Lube it up well and the feeling of having your penis sucked by a warm wet mouth is fantastically authentic. Vibration pulses move around your penis targeting specific highly sensitive points. Rechargeable with a USB connection.
6 # Tenga Flip Hole Black Visit Store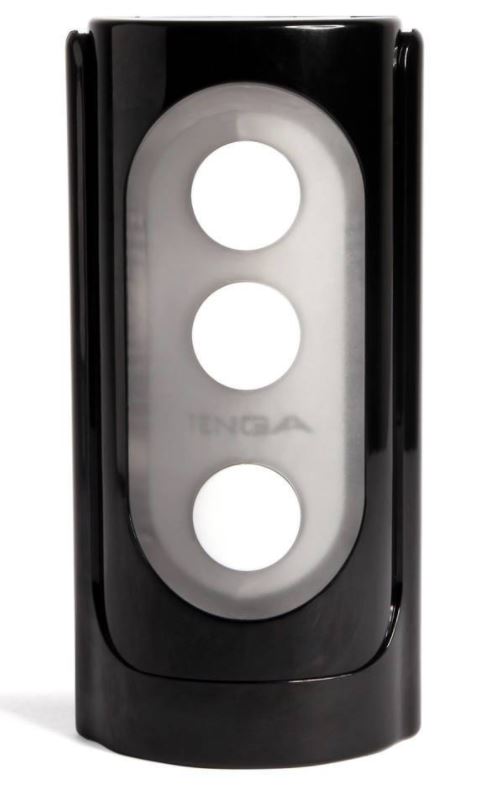 The Tenga Flip Hole Black is an ingenious sex toy from Japan that cleverly uses vacuum pressure and buttons on either side of the masturbator, to create various sensations including gentle sucking. The effect is subtle but exquisite, and sliding the Flip Hole up and down your penis at the same time delivers a wonderfully realistic blowjob experience. Not an electronic automatic male masturbator, but certainly one of the very best blowjob machines.
7 # Vulcan Vibrating Ripe Mouth Male Masturbator Visit Store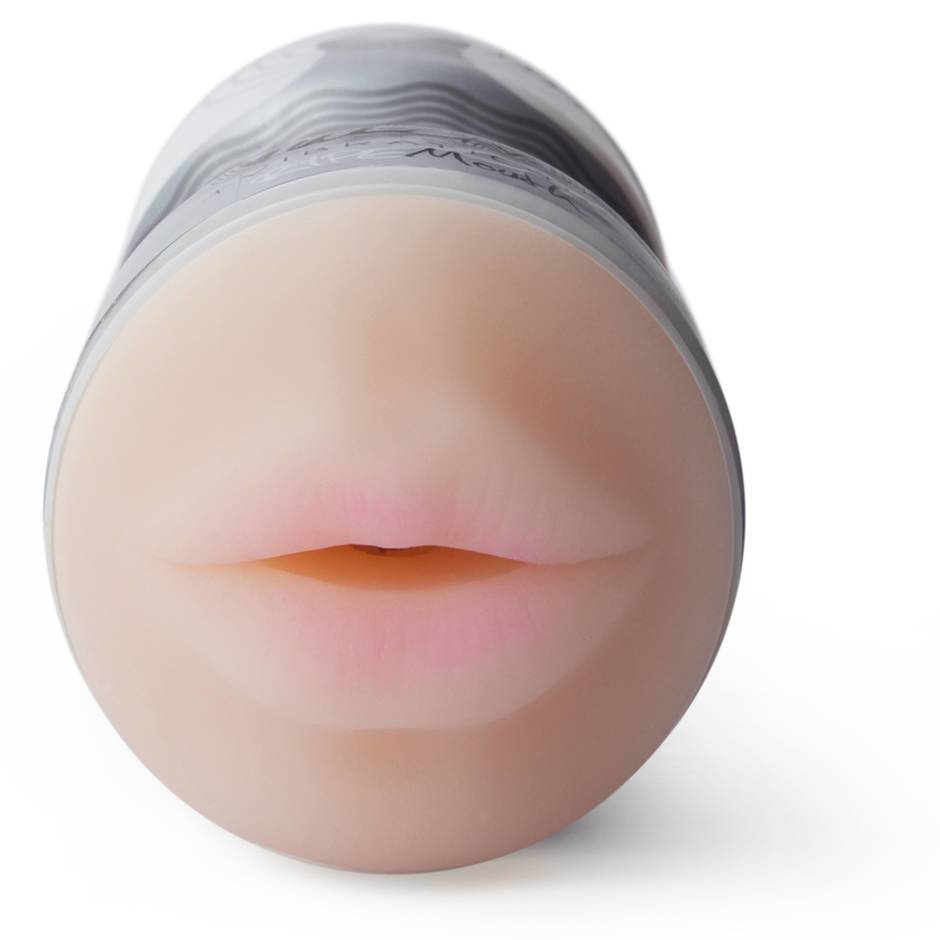 One of the cheapest vibrating blowjob toys on the market and according to most customer reviews, probably the best. Lovely inviting lips allow you to slide in to a richly textured inner sleeve with the added thrill of your cock being buzzed by a bullet vibrator.
8 # Fleshlight Turbo Thrust Blowjob Masturbator Visit Store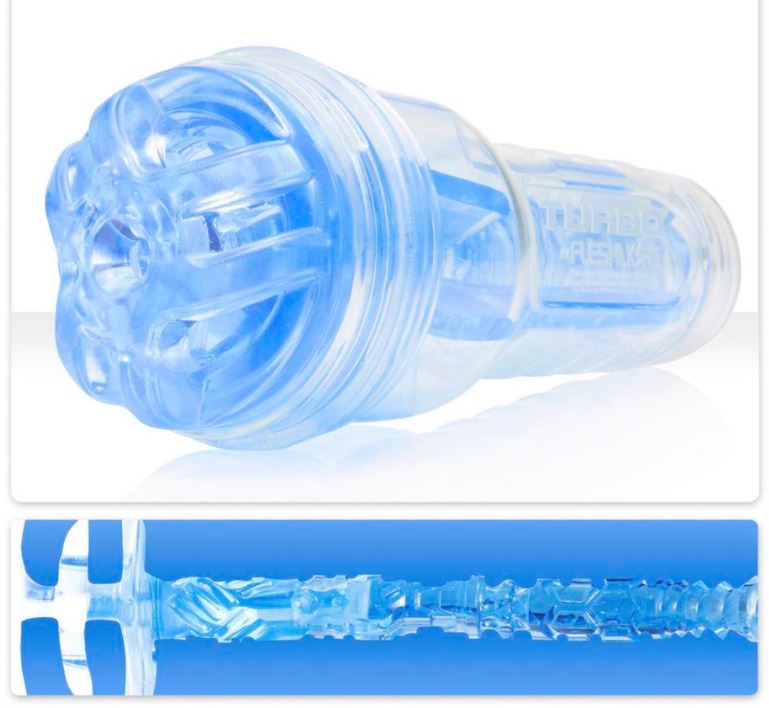 At last a Fleshlight blowjob masturbator that really does replicate the experience of oral sex. An insanely realistic and detailed inner canal that when loaded up with lube truly mimics the sensation of a sloppy blowjob whilst at the same time going beyond it.
9 # PDX Elite Air-Tight Blow Job Male Suck Toy Visit Store
The PDX blowjob masturbator is a delicious little cock sucker that is eager to get her sweet tongue and lips around your throbbing cock. The most satisfying blowjob stroker we've seen for a long time and definitely worth the $49 investment. Not a machine, so you still have to slide it up and down your cock yourself, but with the comfortable grip and tasty mouth you will find that both easy and oh so pleasurable.