View Lovemoment 6 Speed Blowjob Toy At Bestvibe ($69)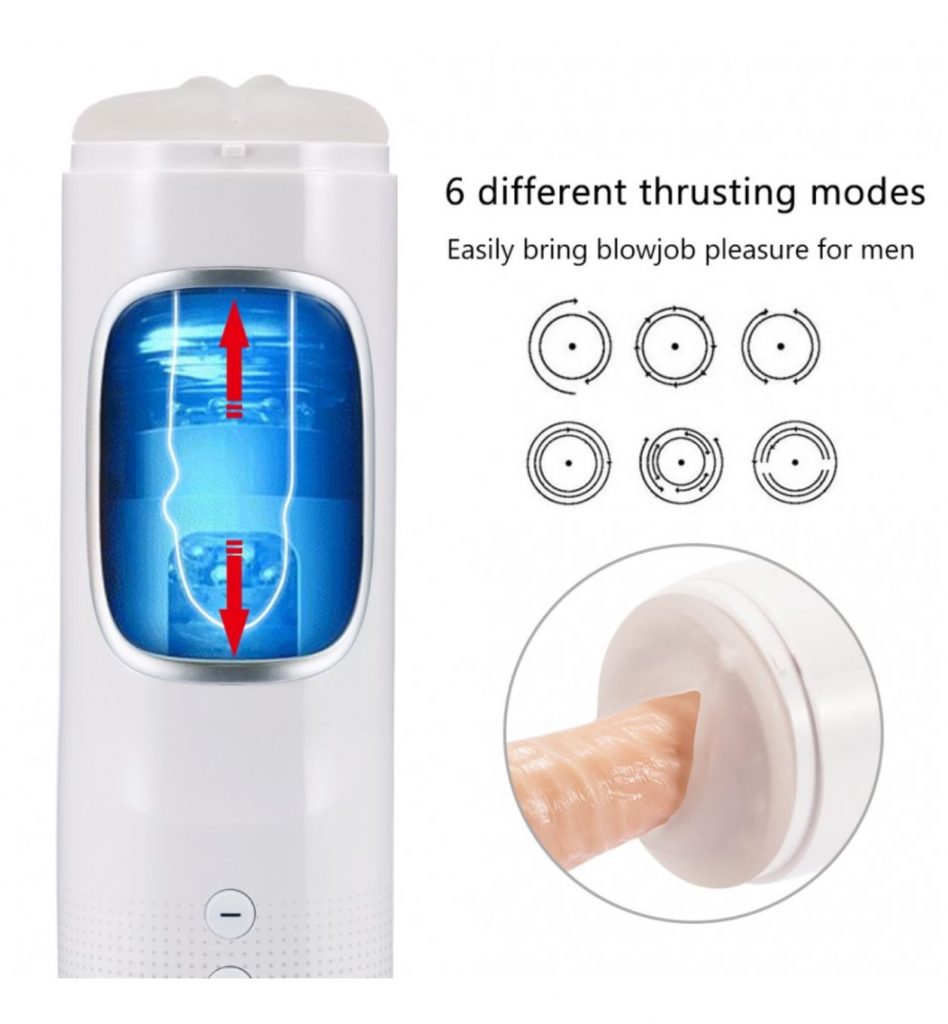 Mid-priced blowjob toys such as this new '6 speed electric male masturbator' from Lovemoment, continue to get ever more sophisticated as well as incredibly powerful. This automatic blowjob toy not only has six different thrusting modes (not simply speeds, but modes), it can deliver an astonishing 360 thrusts per minute – if you can handle such power!
The little under 6 inch ribbed canal is twisted and stretched in six different complex patterns depending on which of the modes you choose.
Even with all the sophisticated features, perhaps the most notable aspect is the window that lets you see just how your cock is being sucked.
Already with a plethora of five star customer reviews at Bestvibe, this is certainly a must buy toy that's pretty unlike all the other blowjob machine out their currently, particularly in the $50-100 bracket.